I realize that New Year's has come and past, but I had to post the pictures from our celebration with the neighbors. Our neighborhood is incredible. We have made incredible friendships with so many people over the last two years, and it is because of those friendships that I know we picked the right place to live. It is much farther from DC than we used to live, but it is also WAY better. And how awesome is it to have your friends within walking distance?!
Thanks to Anna and James for hosting the party, and to
Kayleen
and Kyla for pulling together the details.
Kayleen
, Brad, Kyla, and Adam: (Brad is such a ham)
Johnny and
Kayleen
:
The beautiful Anna (we are going to her wedding in Moscow this May!)
The women
Kyla and Dex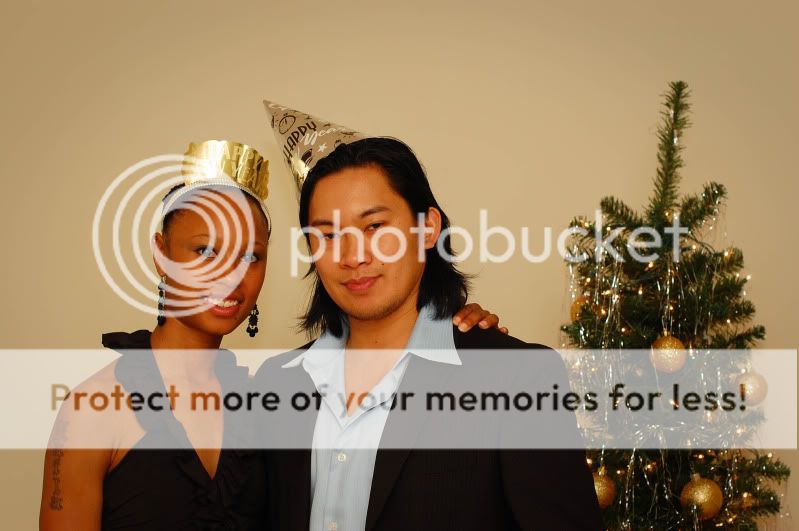 Dex, ladies man
extraordinaire
Anna and James